Making it easy for Cricket Clubs across New Zealand to Community Fundraise for Life Saving AEDs.
NZC is committed to making it easy for every cricket club in New Zealand to obtain an AED for the safety of their players, officials and spectators.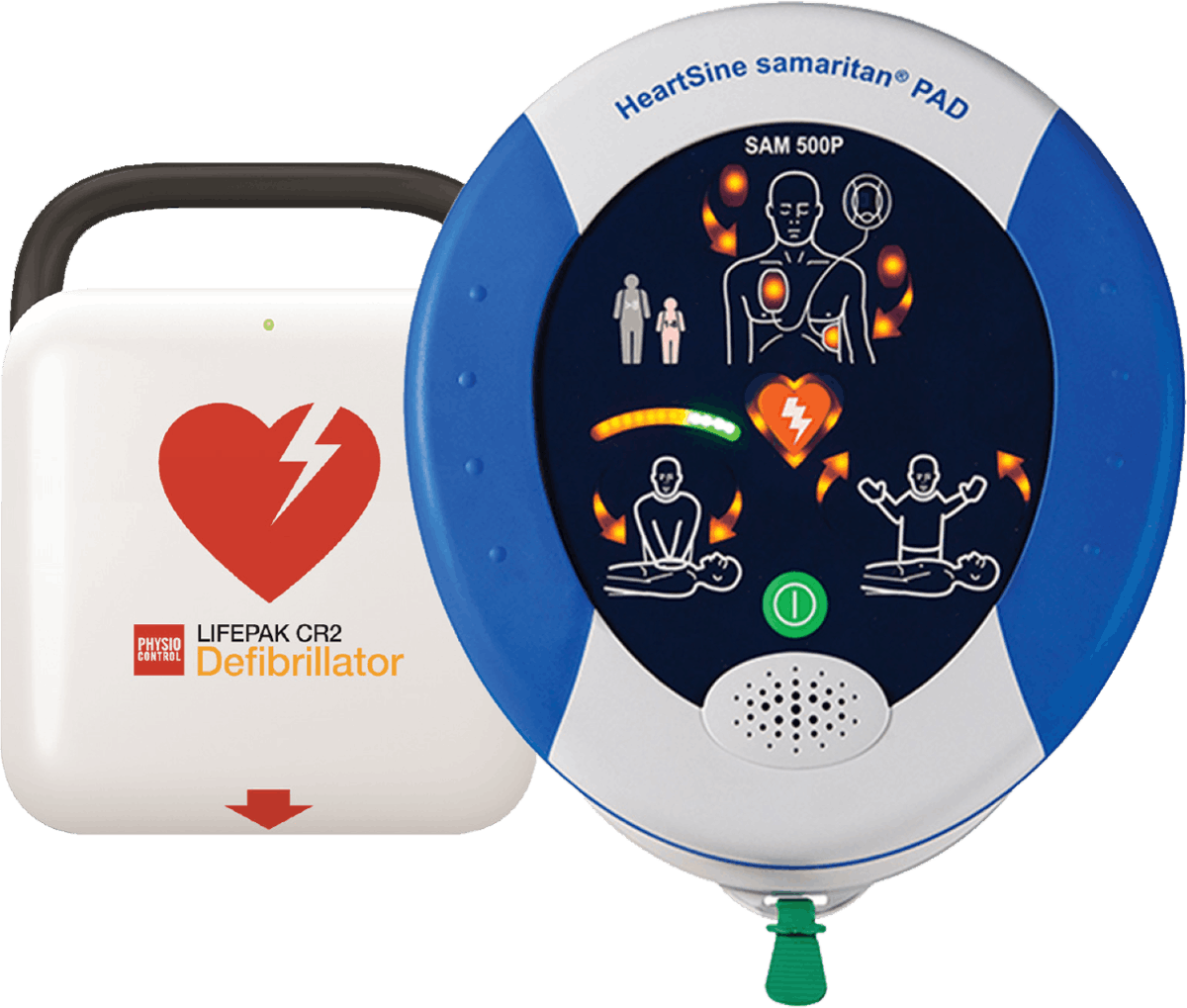 Quick access to an AED is critical to improving the rates of survival for Sudden Cardiac Arrest.
Every donation will make a difference, find your club below to make a donation!
Sudden Cardiac Arrest is a major cause of death in New Zealand and Australia
Each AED package will include:
- HeartSine Samaritan 360P AED
- Yellow Pelican AED Hard Case
- AED Prep Kit
- Online AED Training Video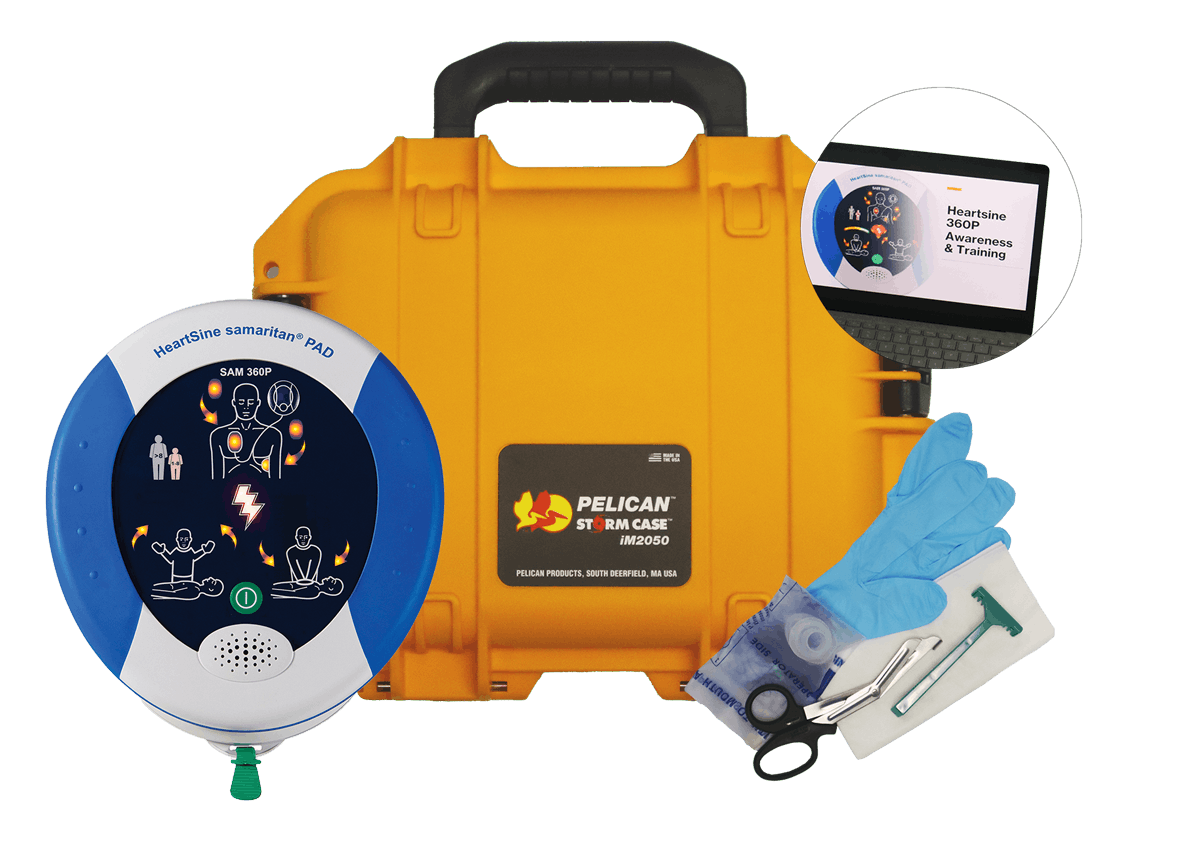 "Cricket begins at the grassroots, so keeping our community safe is of great importance. Get your club signed up for the Community Heart Programme, and start your fundraising towards this potentially lifesaving cause."
Kane Williamson | Captain of the NZ BLACKCAPS
Support
Please contact the team at New Zealand Cricket with any questions regarding the Community Heart Program at clubsupport@nzc.nz.
If you have any questions about your fundraising page or donation form, please contact JustGiving at help@justgiving.com.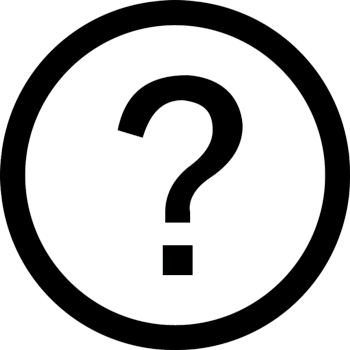 "The Community Heart Programme is a great way to bring the community together and work towards getting defibrillators into clubs, you never know when a friend, teammate or supporter might need it."
Sophie Devine | Captain of the NZ WHITE FERNS
Frequently asked questions
We have tried to answer all of your commonly asked questions in the FAQ. However, if you can't find the information you're looking for please contact the team at Cricket New Zealand clubsupport@nzc.nz
Why does my cricket club or team need an AED?
It is the goal of this program to achieve AED's at every match that is played, so that we can ensure that everyone playing in, as well as attending, the game have the best chance possible of surviving a cardiac arrest.
How many AED's should my cricket club aim to raise?
We'd love to see an AED available to every cricket team in New Zealand. This is because you just never know where or when an AED may be needed. We've specifically designed the AED package you will receive to be portable, hence giving every team the opportunity to have their very own AED that can easily travel with them. Please select the number of AEDs you would like to set as a target for your club taking into consideration the number of teams, players and grounds you have.
Can my club purchase an AED package without fundraising?
Yes, if your club wishes to purchase an AED package without fundraising please contact NZC at clubsupport@nzc.nz and they will assist in facilitating your order.
Who should I contact if I have a general question about the New Zealand Cricket Community Heart Program?
Is the online fundraising platform safe?
Yes, the online fundraising platform is 100% safe to use. Our online fundraising partner, Blackbaud Peer to Peer powered by JustGiving was carefully selected due to its long history of supporting the not for profit sector around the world and its strict compliance guidelines adherence.
An AED, or automated external defibrillator, is used to help those experiencing sudden cardiac arrest. It is a sophisticated, portable, easy to use medical device that can analyse the heart's rhythm and, if necessary, deliver an electronic shock, or defibrillation, to help the heart re-establish an effective heart rhythm. 
What is the warranty period on an AED?
The warranty period for the HeartSine Samaritan 360P AED is 8 years.
Is there any maintenance or servicing required on the AED?
There is no specific or formal maintenance required on the HeartSine Samaritan 360P AED however it is recommended that the AED is visually checked regularly to ensure that the AED's readiness light is flashing.  
How long does the AED's battery last?
The Battery and Electrode Pad Pack requires replacing after 4 years. The replacement of the Battery and Electrode Pad Pack costs around $200 and is very easy to replace.
What is the Community Heart Program?
The team at Stryker have developed a bespoke community fundraising platform that has been built specifically for the purpose of fundraising for AEDs. We understand that within our community there are many organisations that give so much to their members. The ability for many of these organisations to fund an AED can be challenging and cost prohibitive. 
Stryker's Community Heart Program allows not for profit, sporting, religious and educational organisations across New Zealand and Australia to apply for the opportunity to run an online fundraising campaign using Stryker's specifically designed platform to raise the funds required to obtain an AED for their very own community. Once approved, the organisation will be given the opportunity to tailor the platform to suit their very own branding and organisational requirements. The organisation will then be connected with one of Stryker's Platinum Distribution Partners who will provide delivery of the AEDs in line with fundraising targets being met. 
How is Stryker supporting the Community Heart Program?
Stryker supports the Community Heart Program by providing the white labelled community heart program to not for profit, sporting, religious and education organisations at no cost to the organisation. Stryker also pays all transaction and merchant fees associated with donations to the community heart program.
Can other organisations apply to participate in the Community Heart Program? 
Stryker is committed to ensuring that all New Zealanders and Australians have access to a life-saving AED. Because of this, Stryker wants to make it easier for all organisations across New Zealand and Australia to obtain their very own AED. This is why Stryker's Community Heart program was created. 

Online AED fundraising platform
No transaction fees
Campaign support and setup consultancy
Eligibility:
To be eligible for Stryker's Community Heart Program your organisation will be a: 
Not for Profit Organisation 
Sporting Organisation 
Religious Organisation
School 
How to Apply:
Applications must be made via email to communityheart.au@stryker.com and must contain the below information about your organisation; 
Name of Organisation 
Type of Organisation 
Main Contact (Name / Email / Phone) 
Organisation Location/s
How much is each AED package?
Each AED package will include:
1x HeartSine Samaritan 360P AED
1x AED Preparation Kit
1x Portable hard carry case
15 x online AED e-learning courses.
and costs $2,150.